Storage Package Includes:
• Year-round, climate-controlled storage facility
• 24-hour surveillance system and overnight security guard
• Full-time battery and tire maintenance
• Annual Factory Recommended Maintenance and/or service needs can be fulfilled while vehicle is in storage

Email or call Joe Wieners now to reserve your spot:
Keep Your Ferrari Protected During Winter in at Ferrari of New England
If you're a Ferrari owner, then you understand how special that exotic car is to you. It's a model that deserves special treatment and exceptional upkeep to maintain its exterior shine and alluring appeal. When winter hits, there's a lot that can damage the luxury car you earned - salted roads, snow or even destructive hail damage. If you don't have a garage to store your Ferrari in, Ferrari of New England has a solution.
Our Winter Car Storage and Maintenance Facility is a recommended resource for Boston drivers to store their exotic cars during the winter months. Your pre-owned or certified Ferrari will remain in a safe environment that reaps quite a few benefits for the price you pay to reserve your spot.
Perks of Reserving a Spot in Our Winter Storage Facility
Your Ferrari will rest in a climate-controlled, exotic-car storage facility that is on a 24-hour surveillance system and personally watched over by an overnight security guard daily.
There will be full-time maintenance on vehicle battery and tires when your Ferrari needs either service performed. You can also request to have your tires filled with nitrogen to stabilize tire pressure throughout the winter months.
Your Ferrari's annual factor recommend maintenance or any other service needs can be completed while your exotic sports car is in our storage facility.
All you must do to reserve your spot in our storage facility for this upcoming winter is sign up online or call or send an email to Ken Grant expressing your interest.
Space is Limited at Ferrari of New England So Claim Your Spot Today!
Your Ferrari is a luxury that you worked hard for, and we want to help to keep it looking as exquisite as when you brought it home for the first time. Our winter storage is our way of saying thank you to our Norwood and Boston drivers who chose Ferrari of New England. We hope to remove one more item from our plate when you entrust your Ferrari to us during the winter. Reserve your Ferrari's spot today.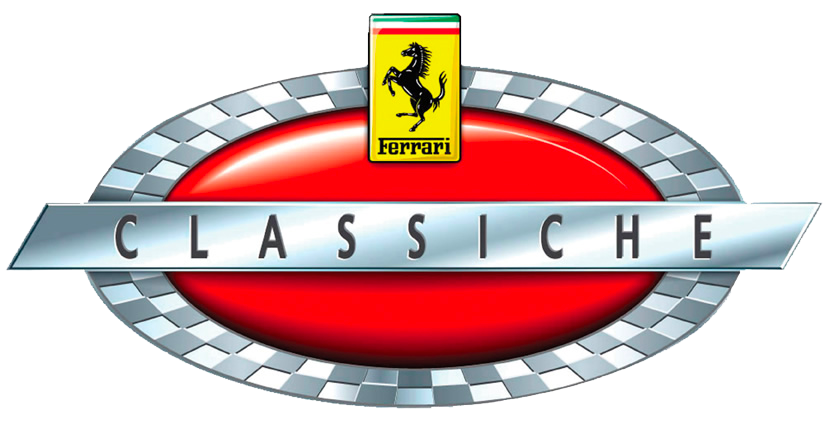 The Ferrari Chassiche Program: We specialize in servicing all Ferraris from 1947 to the present. For more information on the program, click here.